Whether you've been dreaming of the perfect wedding dress since you were young or you're just starting to think about what silhouette you want (A-line or ball gown? Help!), you know the experience can bring a wide range of emotions. Trying on gowns in front of an audience will likely be overwhelming and surreal, and trust us—everyone will have an opinion at some point during the process. Just remember to enjoy it (and that it'll all be worth it once you find that perfect gown). Below, find the 14 stages you'll probably go through while shopping for your dream dress.
1. Meeting Up With Your Crew to Finally Shop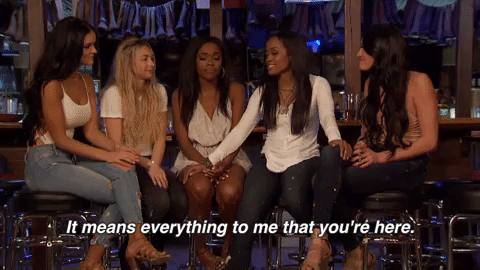 It's finally happening. Start the search off right with your trusted band of helpers, whether it's your family members or bridesmaids.
2. Walking Into the Bridal Salon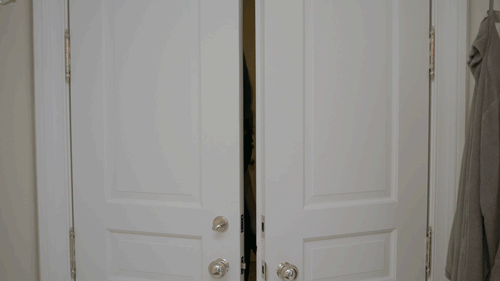 Yes, all of these swoon-worthy gowns are yours for the trying on. We now dub you queen for the day.
3. Bonding With Your Favorite People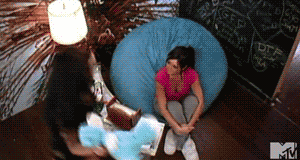 Giddiness is totally natural—actually,  essential—when it comes to wedding dress shopping. Have some fun, sip champagne and spoil yourself with tulle and lace while you hang with your shopping entourage.
4. Slipping on the First Gorgeous Gown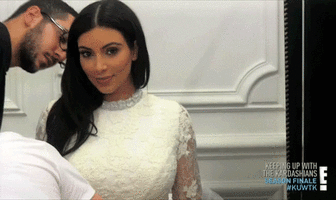 The first wedding dress you try on will feel, oh, a little different from your everyday attire. The moment you put that gown on, it'll all hit you at once. And heads up—letting your family and friends see you in any wedding dress for the first time will be emotional, even if the first gown you try on isn't "the one."
5. Working the Room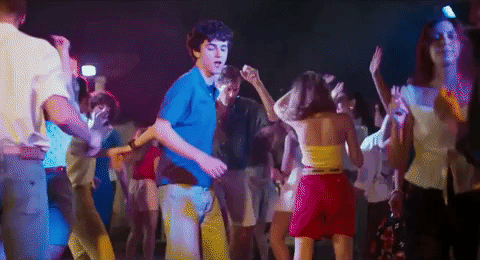 Once you start trying on dresses and showing them off to your bridal entourage, your confidence will definitely hit the roof. And we know you'll be striking poses in the dressing room when no one's watching. Yeah, girl—work it!
6. And Working It Some More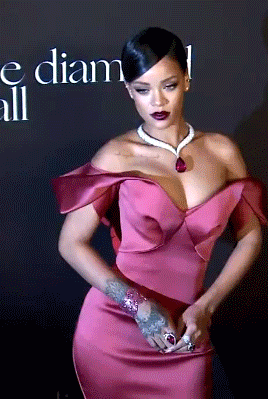 (No, it doesn't get old.)
7. …And Then Learning Your Favorite Dress Isn't Available to Try On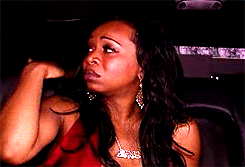 You may feel victimized, but it's true—the salon you visit won't necessarily carry the particular dress you have in mind, or at least not in your size. That's why you should always call ahead to ask if they can call it in so you don't run into this dissappointment while you're there.
8. Dealing With Unenthused Group Members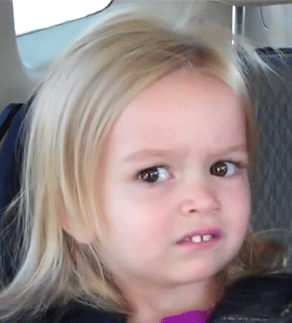 Sure, maybe one of your bridesmaids will be over the dress shopping experience after 45 minutes. But hopefully they can contain their personal opinions and stick it out for the rest of the day.
9. Bringing Out the Glare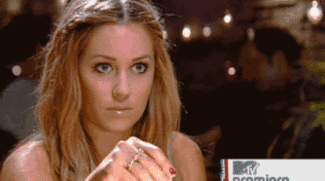 When dozens of unwanted opinions start getting thrown your way (maybe your aunt doesn't like one choice you're crazy about—and she's not shy about letting you know) you might feel the need to bust out this face. Hopefully it won't be necessary and your shopping crew will be tactful with their input, but if someone does start to rub you the wrong way, try your best to let it slide (at least they care, right?).
10. Doing the "I Found the Dress" Twirl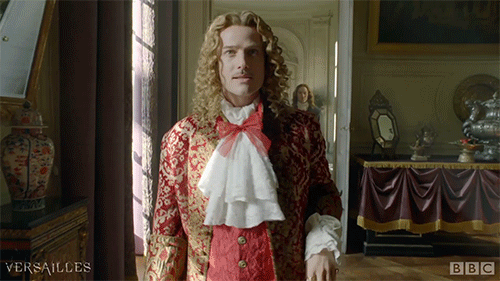 Once you've found the gown for you, let the celebration, twirling and basking in compliments begin!
11. Getting Misty-Eyed Over Mom's Approval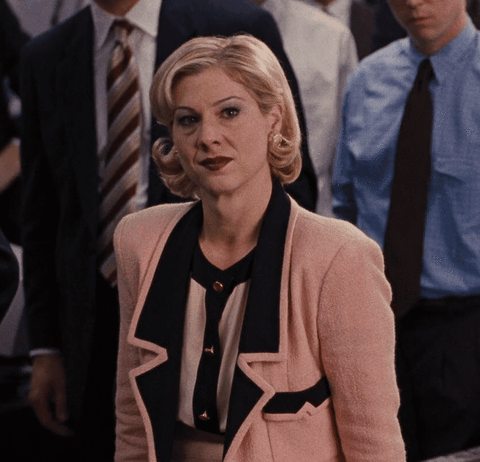 Either spoken aloud or with tears of joy, mom's emotions will most likely come out during the dress shopping experience. You'll never forget this sentimental moment.
12. Crying When You Try on a Veil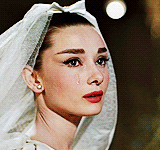 If finding the dress and your family members' and friends' reactions doesn't trigger the happy tears, then putting on a veil will definitely take you over the edge. Putting on a veil for the first time will make it all feel so real. (And, dang, do you look gorgeous or what?)
13. Chilling in the "Don't Want to Take It Off" Stage
Once you find the gown of your dreams, we can't guarantee it'll be easy to take it off—psychologically, that is. If you find yourself wanting to stay in your dress all day, you know you've found "the one," and it also means you'll be comfortable in it throughout your wedding festivities.
14. Knowing It's All Worth It
Despite the ups and downs of wedding dress shopping, it's all worth it knowing you'll look and feel your best as you walk down the aisle to marry the love of your life.
******
*If you, a friend or family member is planning your wedding, WE'D LOVE to hear your story, chat about your I Do's and be part of your Wedding Day Team.
We want YOU to be a #BBPCOUPLE!
Please give us a call or pop us an email!
Oh, by the way………….. follow BBP on FACEBOOK and INSTAGRAM and even TWITTER.
Because we love us some social media!